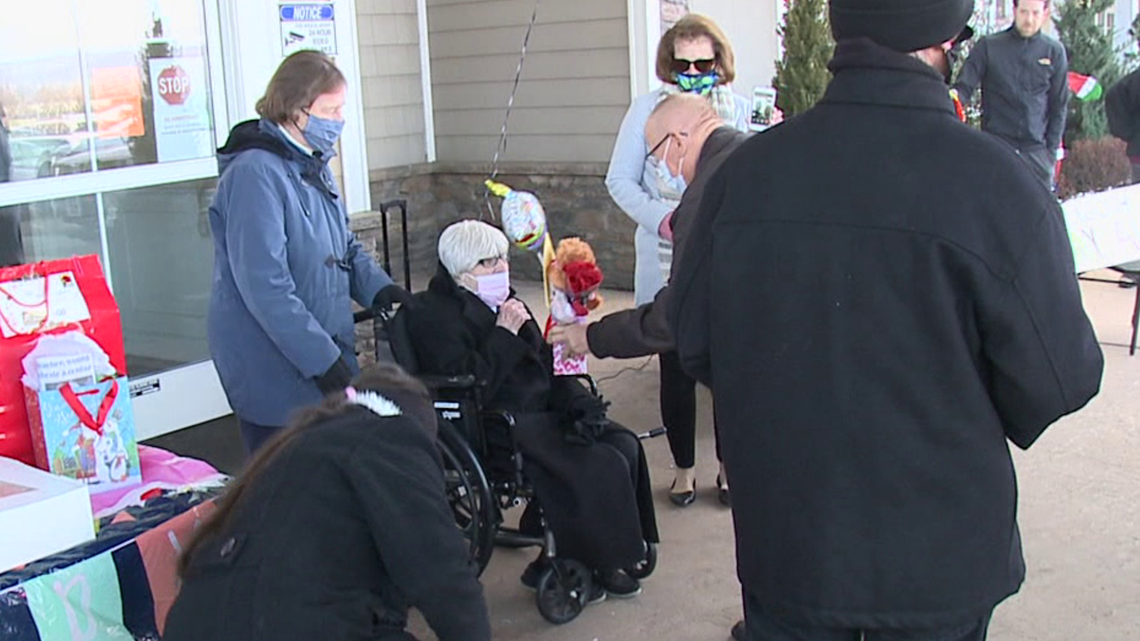 Woman celebrates 100th birthday in Wilkes-Barre Township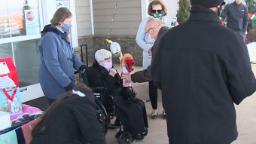 The celebration included a drive-by parade.
Police cars and fire trucks responded to a senior living facility on Friday in Luzerne County.
But, there was no emergency or a false alarm.
The procession was to celebrate a resident's 100th birthday.
Anne Adams is a resident of Highland Park Senior Living in Wilkes-Barre Township.
Everyone sang happy birthday and officers gave Anne a gift.
Newswatch 16 would like to wish Anne a happy 100th birthday.