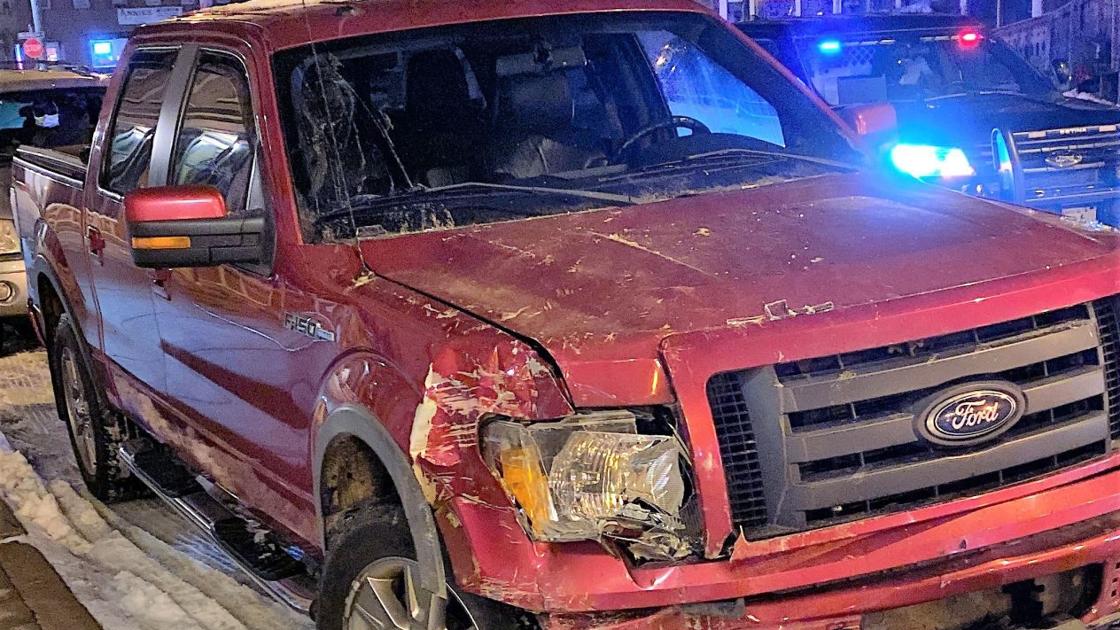 Mineral Point man drives vehicle into building in Darlington for 2nd time, police say | Crime
A Mineral Point man faces multiple charges after driving a vehicle into a building in Darlington for the second time, police reported.
Police were dispatched to a report of a hit-and-run crash at Piggly Wiggly Plaza shortly before 5:30 p.m. on Thursday, Darlington Police Chief Jason King said in a statement.
Witnesses told police a burgundy Ford pickup truck struck the building, causing significant damage, and then fled the scene. Officers located the truck on Main Street and stopped it, King said.
The driver, Robin Fries, 64, of Mineral Point, faces tentative charges of operating without insurance, failure to notify police of an accident, hit-and-run, and reckless driving, King said.
Police also referred Fries to the Department of Transportation Medical Review Section to have his driving privilege re-evaluated, due to this being the second business in Darlington that Fries has struck: On Aug.10, 2018, Fries struck the Dollar General in Darlington, causing about $18,000 in damage, King said.
Photos: Madison's most dangerous intersections, as seen from space
No. 10: Packers Avenue and International Lane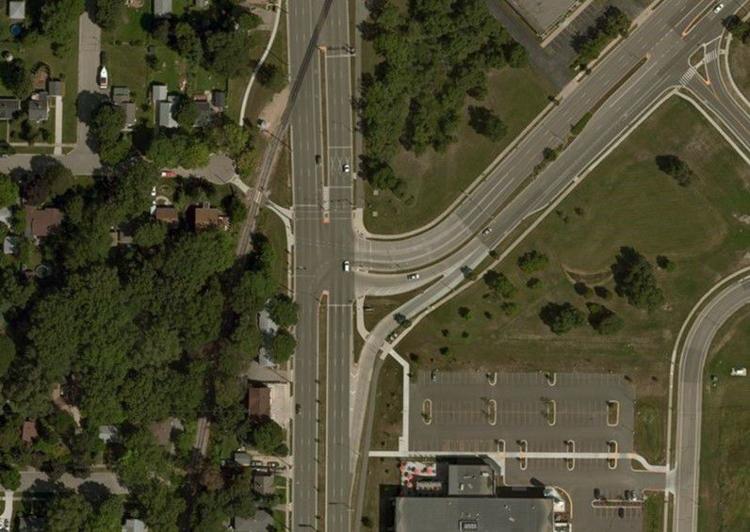 No. 9: Zeier Road and East Washington Avenue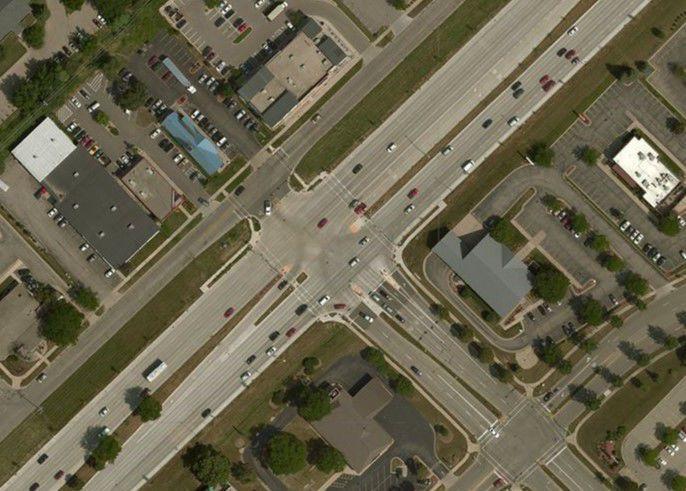 No. 8: South Park Street and West Badger Road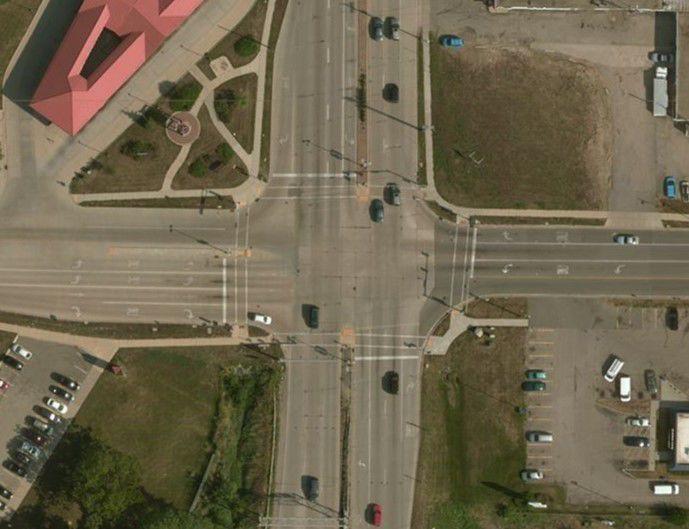 No. 7: Thierer Road & East Washington Avenue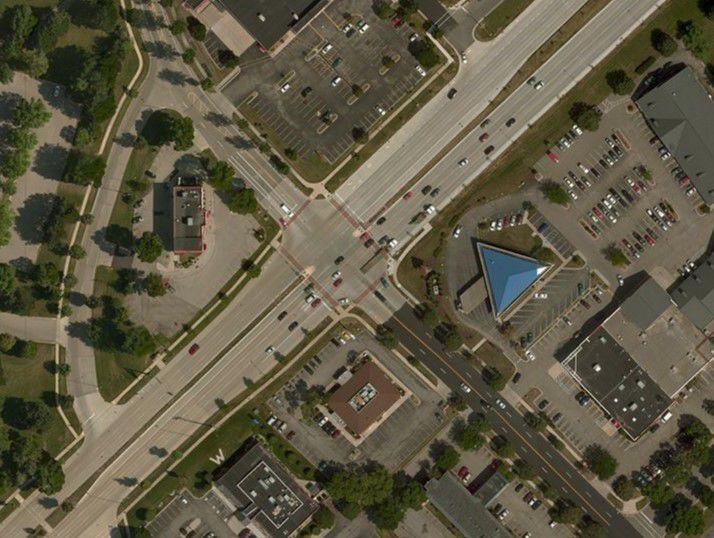 No. 6: North First Street and East Washington Avenue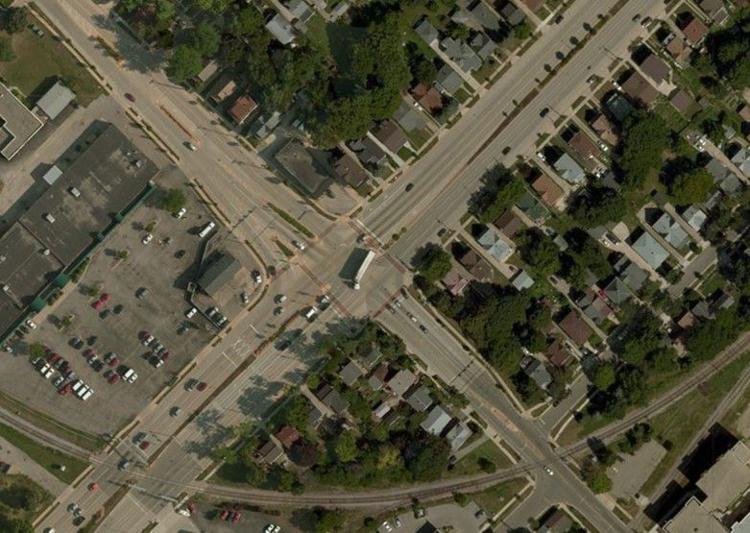 No. 5: Buckeye Road and South Stoughton Road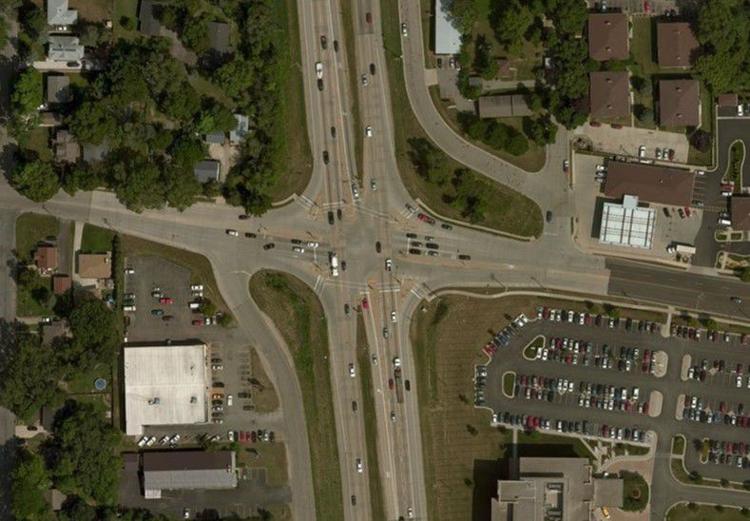 No. 4: South Baldwin Street and East Washington Avenue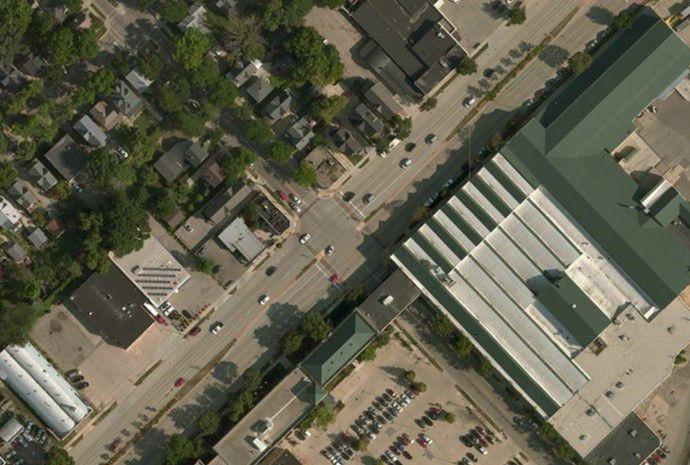 No. 3: North Stoughton Road and East Washington Avenue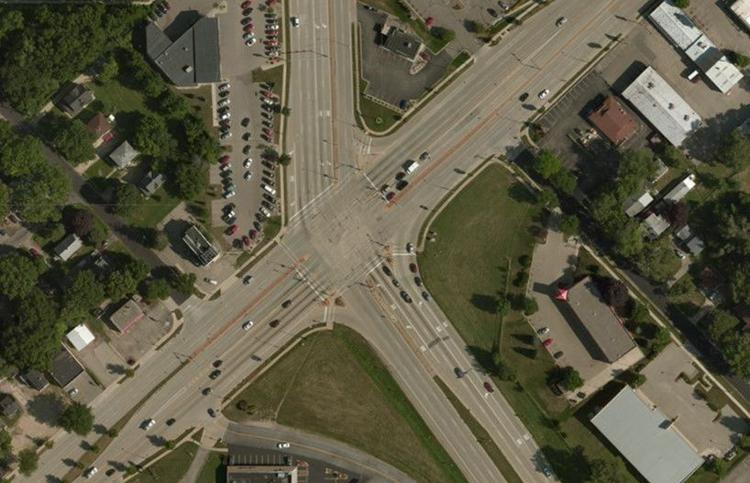 No. 2: Watts Road and South Gammon Road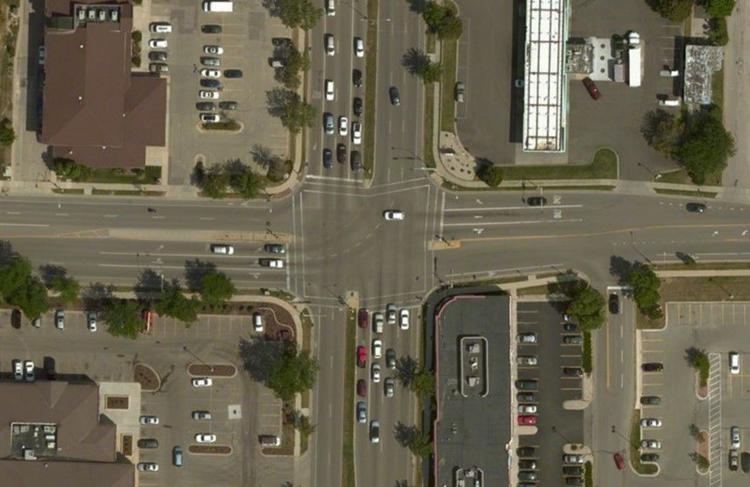 No. 1: Pleasant View Road and Mineral Point