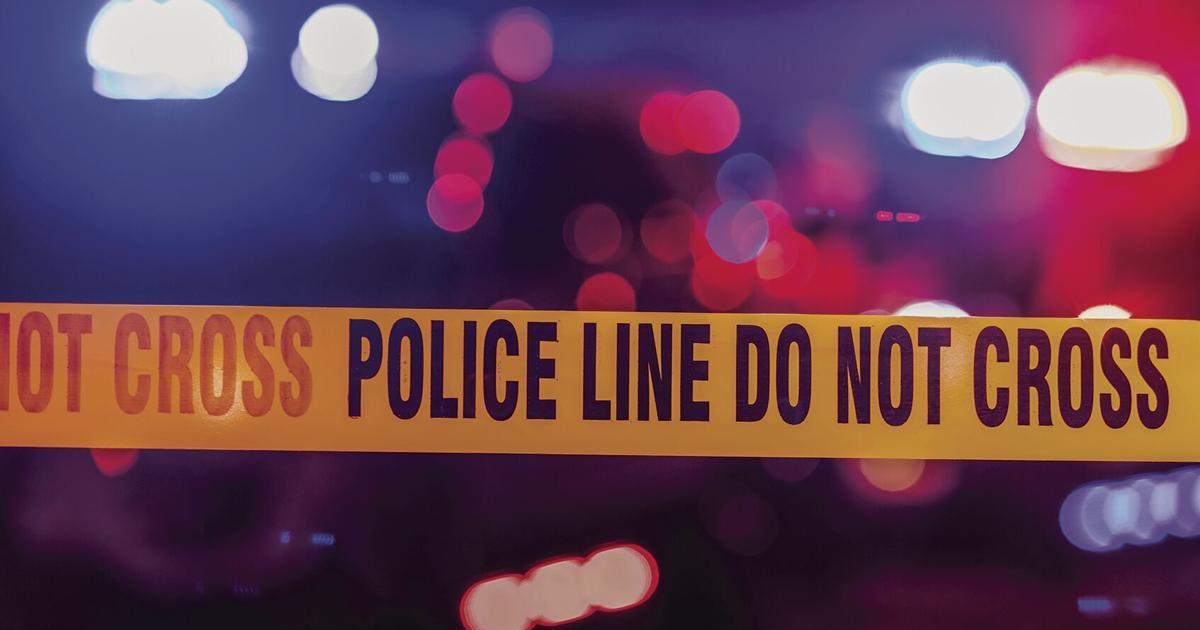 Clayton County police arrest parents of girl killed in hit-and-run accident | News
JONESBORO — The parents of a 7-year-old girl killed in a hit-and-run accident on Sept. 4 have been arrested for their part in the crime.
Clayton County police said Christal Williams, 33, and Jordan Wint, 36, left their three children alone in a hotel room for nearly four hours to deliver food. At 2:15 a.m., Keymoriona Williams, 7, was captured on video in the Magnolia Bay Hotel & Suites parking lot. She left the lot 10 minutes later walking toward Southside Commercial Parkway and onto Tara Boulevard.