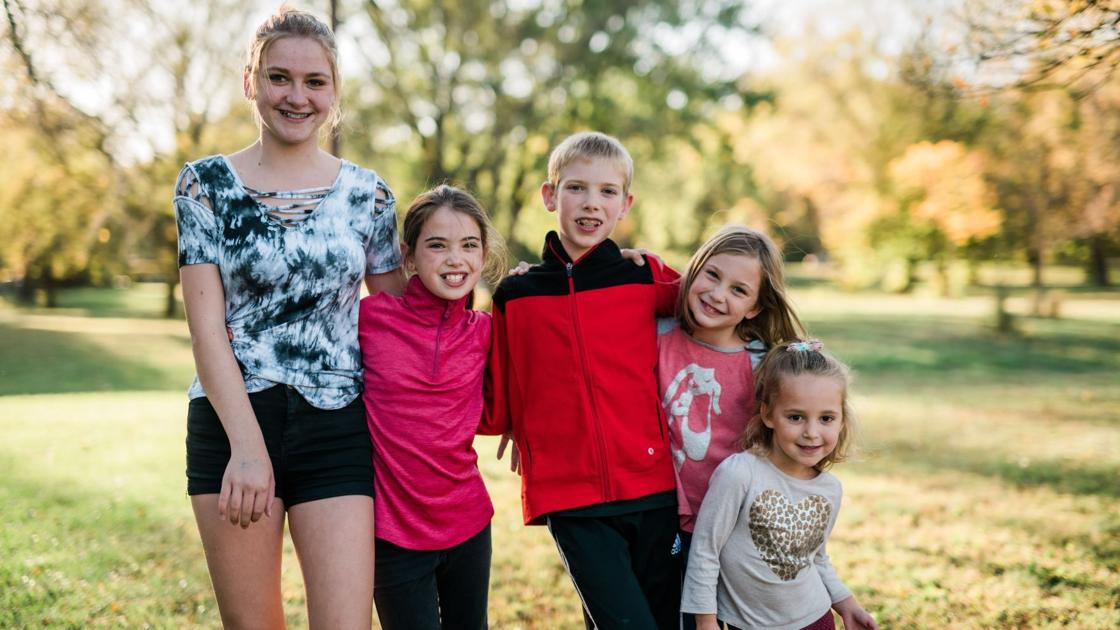 'Bonus family': Five siblings adopted by three different families in Lincoln | Local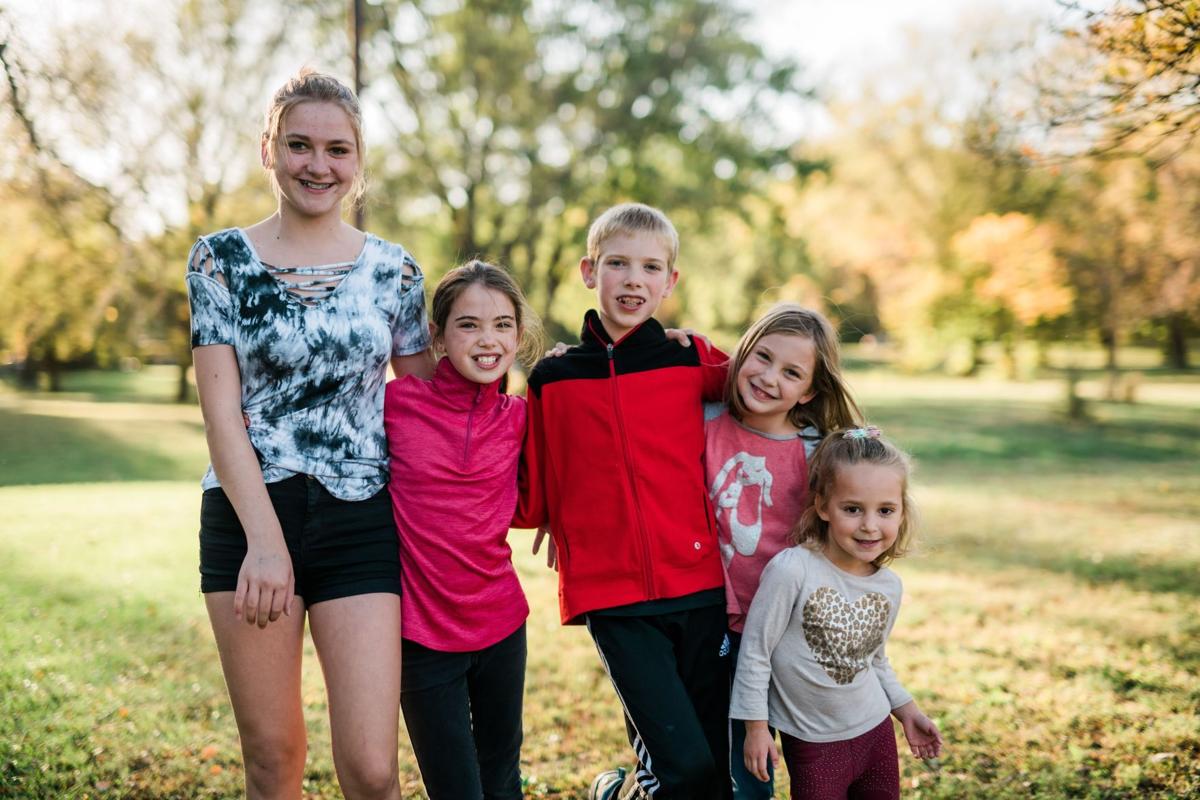 Siblings in the foster care system are often split up. They are sent to different areas, lose contact and live separate lives.
Three families in Lincoln, however, are making sure that doesn't happen for a group of five siblings.
Through Lincoln adoption agency Christian Heritage, three Lincoln families gave these siblings forever homes. The last adoption was finalized in February.
Christian Heritage received a call for placement for the then four siblings in January 2015, according to foster care specialist Liz Schaefer. The youngest sibling was yet to be born.
The siblings are 15-year-old Charlie, 12-year-old Noah, 11-year-old Lily, 8-year-old Ember and 4-year-old Hazel. Charlie was adopted by Chuck and Brooke Horton, who have seven other children. Noah was adopted by Kristin and Jim Ageton, who also have another biological son. The three younger daughters were adopted by Kristin and Micah Palmer, who have two older biological children.
Schaefer said finding the right placement for children can be a difficult process, but it was inspiring to see these siblings find the right fits for their forever families.
"Seeing the families really work well to build attachment and trust with the kids and build relationships with each of the kids to make sure that they knew that they were loved and accepted, regardless of what they did, was really special," she said.