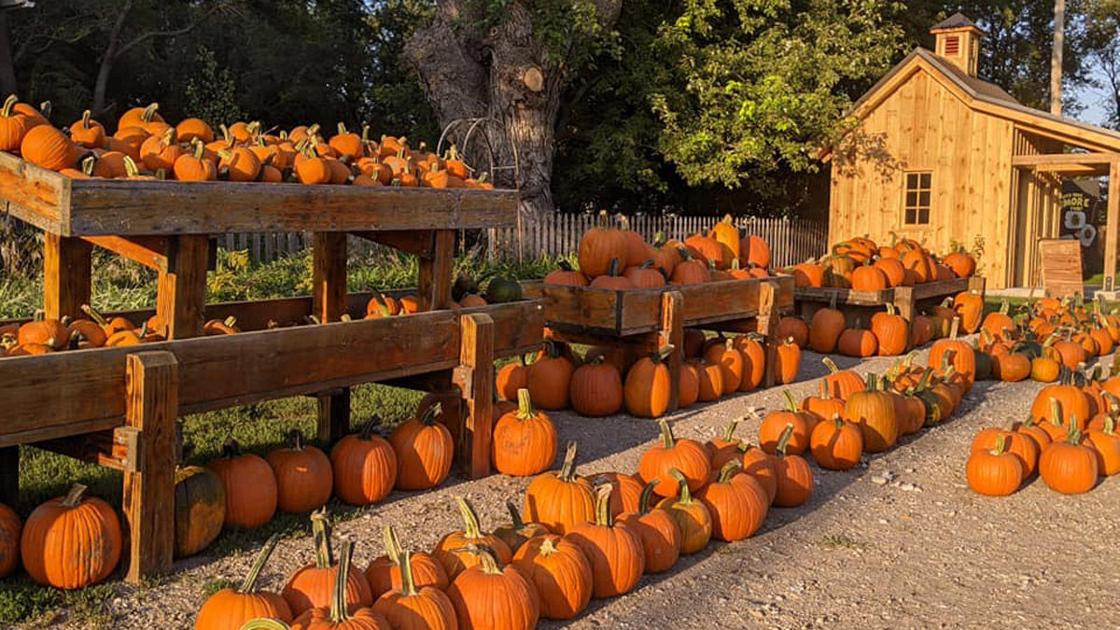 Area pumpkin patches offer a variety of entertainment options | Entertainment
Vala's, located at 12102 S. 180th St. near Gretna, spans 400 acres and includes 55 acres of pumpkins, 30 acres of apples, 25 food locations, four live shows and more than 50 attractions.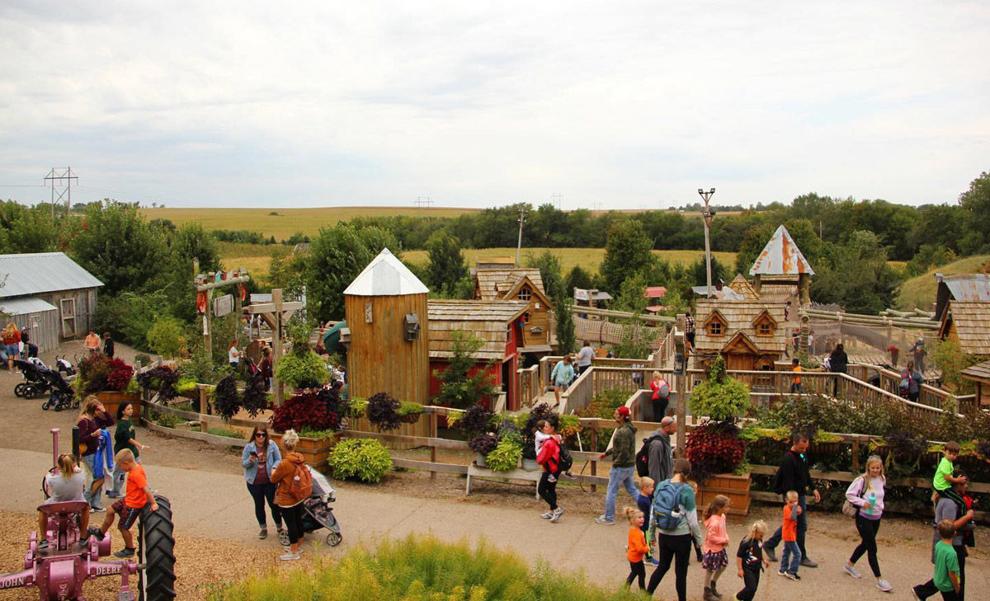 Some of those attractions include hayrack rides, corn maze, pirate maze, storybook barn, spook shed, haunted farmhouse, haunted trail and graveyard, jack-o-lantern tree, big slide ride, barnyard sports, giant games, petting corral and camel corral, graveyard golf, peddle trikes, duck derby and the great pumpkin jump.
General admission tickets for Monday through Thursday are $15.95 per person (plus tax). On Friday through Sunday, the cost is $29.95 per person (save $3 per person by buying online). Children ages 2 and under are admitted free.
The 2021 fall festival season runs through Oct. 31. Hours are 9 a.m. to 10 p.m. Fridays and Saturdays, and 9 a.m. to 9 a.m. Sunday through Thursday.
Bellevue Berry & Pumpkin Patch
Located at 11001 S. 48th St., Papillion, Bellevue Berry & Pumpkin Patch has been operating for more than 30 years as a pick-your-own berry and pumpkin ranch.
Guests to the farm also can see a variety of farm antiques, livestock and crops. Hayrides are offered through 20 acres of woods along the old Papio Creek bed. Unique tree houses also can be visited along with a version of a small western frontier town and playgrounds, including a three-story, 120-foot-long pirate ship.